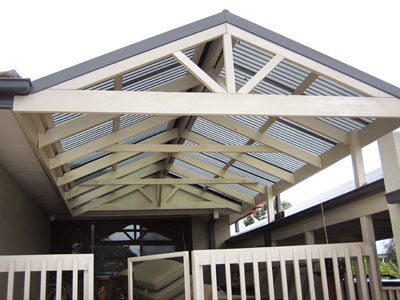 Prestige Construction and Design Sydney has been in business for 20 years and specializes in Building Construction & Renovation. Our company offers a wide assortment of construction and home improvement services to homeowners throughout the Sydney area of Australia. We believe in delivering high-quality designs, workmanship, materials, and customer service with each project that we perform for clients. Our reputation and continued success depend on this, and we understand how important our clients' homes are to them.
We Help You Receive All Pertinent Permits
Along with our other services, we assist you in receiving all relevant permits and permissions for your construction projects. At times, these are a must while and other times, they are not. It depends on the scope and depth of the project.
Refer to Our Testimonial Section to Learn about the Experience of Our Past Clients
On our website, we also include testimonials from past clients in order for you to learn about their actual experiences of dealing with our company. Please, read through these for additional facts about us.
TESTIMONIALS FROM OUR CLIENTS
Absolutely a great mix of good price and excellent quality! Very friendly and professional services received from Tony. Have introduced to my brother in law already :).
Kelly from Marsfield, NSW
Tony's team did an excellent job providing a pergola in Stanmore. He was professional, easy to deal with and the pergola looks great. We would definitely hire them again.
Lisa from Stanmore, NSW
We were pleased with the new kitchen that Tony did for us. We have had nothing but compliments and admiration of his work. His professionalism and craftsmanship is first class.
Rodney from Galston, NSW
I asked Tony and team to build Merbau deck, colorbond pergola and fence for a fair price. They were patient with listening to what I wanted and were courteous and prompt (on time every day on site for 2 weeks). Workmanship was excellent (our guest even said so). We would certainly recommend Tony and team to anyone and our next home project. Thanks Tony and Mario.
Kit L from Putney, NSW