Welcome to
Prestige Construction and Design

Sydney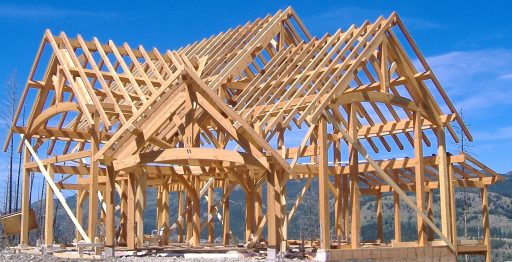 Prestige Construction and Design Sydney specialises in Building Construction & Renovation. We deliver a wide variety of construction services and home improvement to property owners depending on their preferences and needs. The experience that we have gained over our many years in business, helps us address the needs of our clients in an ideal manner. All of our projects endure daily wear to provide our clients with a high return on their investment. For this reason, if you live in any of the Sydney areas of Australia, you can rely on us for your home construction and renovation to ensure durable, eye-catching results.
---
Our Company Has Extensive Experience
Prestige Construction and Design Sydney first opened for business 20 years ago. Since then, we have seen a variety of situations while delivering our knowledge and workmanship to clients. As a result, we have sufficient experience to provide the ideal finished project to you and our other clients. Along with our other services, we assist you in receiving all relevant permits and permissions for your construction projects. At times, these are a must while and other times, they are not. It depends on the scope and depth of the project.  (Read More…)

---
We Offer a Wide Assortment of Services to Our Clients
To serve as many homeowners as possible, we offer a wide assortment of services, including:
Construction
Renovation & Extension
Kitchens & Bathrooms Design
Asset/Building Maintenance Services
Pergola/Roof Repairs
Structural Repairs
Remedial Works
DA Submission
Granny Flats
Driveways
To ensure that we can adequately serve those who reach out to us, we do limit our services to any of the Sydney areas. Just consult with us to learn if this includes your area when you are in doubt.
---
Please do not hesitate to Contact Us for a free consultation.
You may also Visit and Like our Facebook page.